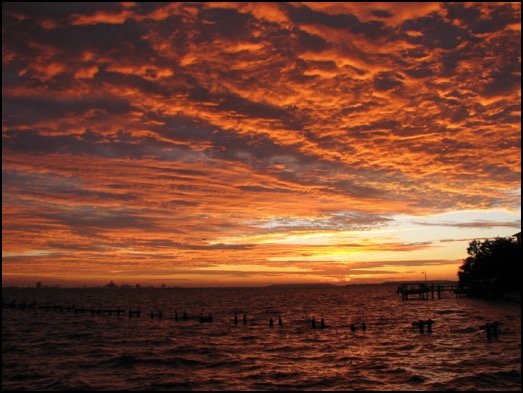 Self-Hypnosis: Path to Personal Awareness

Learn how to create clarity, direction and healing in your life through self-hypnosis. Tap into your wellspring of unlimited inner resources and guidance by using relaxation, guided imagery and meditation. Benefits that may occur include:

* Reduced stress and increased energy levels
* Healing of past and current relationships
* Experiencing permission to grieve
* Elimination of unwanted patterns and behaviors
* Removal of obstacles to achieving your goals
* Overcoming sleeping difficulties
* Recovery from abuse and trauma
* Enhanced creativity and self-expression


Self-Hypnosis II

This advanced class is open to those who have completed Self-Hypnosis: Path to Personal Awareness. We will continue our journey into the light of consciousness as we explore deeper states of mind. We will concentrate on unraveling and letting go of pre-programmed patterns and behaviors as we continue on the pathway to uncovering peace of mind. Self-hypnosis techniques will be utilized to enhance meditation and healing.


For more information and How to Register:
Log onto the
USF Osher Lifelong Learning Institute Continuing Education
.
For more information about the
Self-Hypnosis Courses
and other Courses click on
View Schedule - Browse all upcoming classes
Return to Home Page
parizu@yahoo.com - (813)805-6748